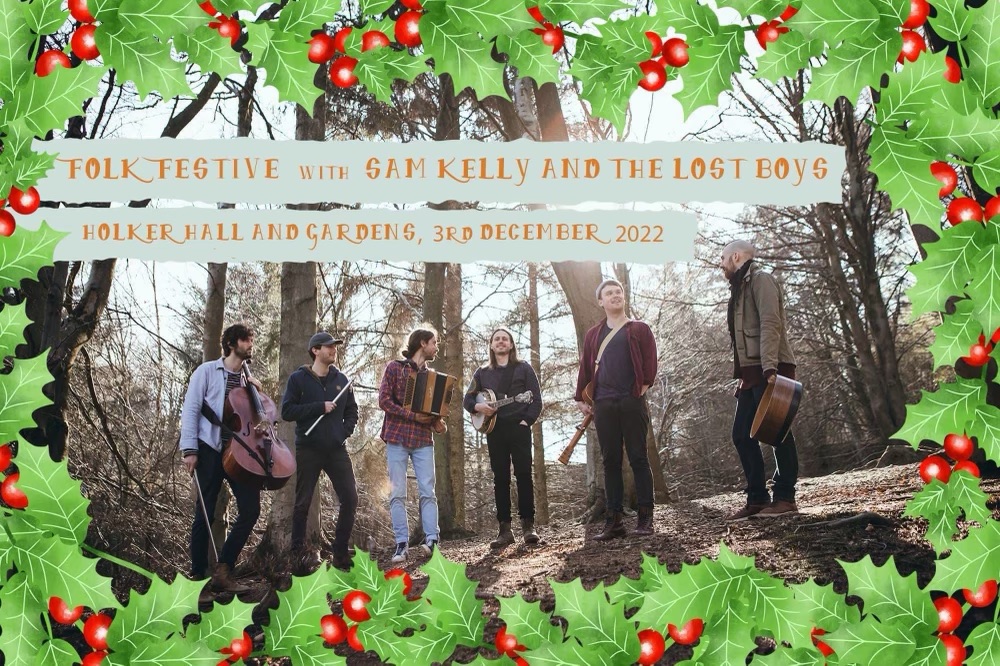 Christmas Lost Boys Show!
We are so excited to be teaming up with Folk Fell to bring you our only venue show for the next while. Come party with us!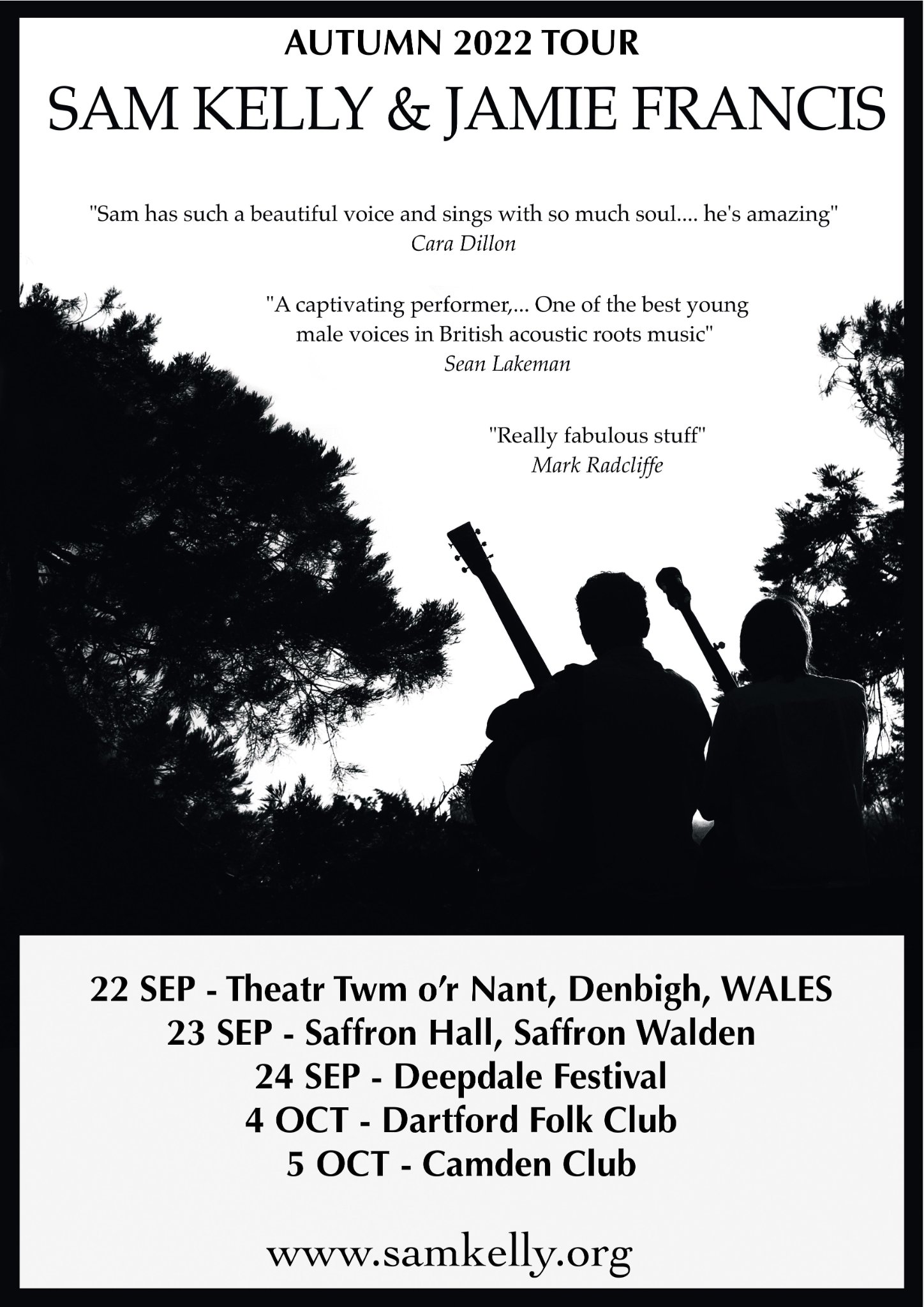 Autumn 2022 duo tour!
Sam and Jamie are playing some duo shows in September and October. Head to the gigs page to find out more!
Kate Rusby Spring tour 2022
Sam is very excited to be playing in Kate Rusby's band this year. Check out her tour dates here.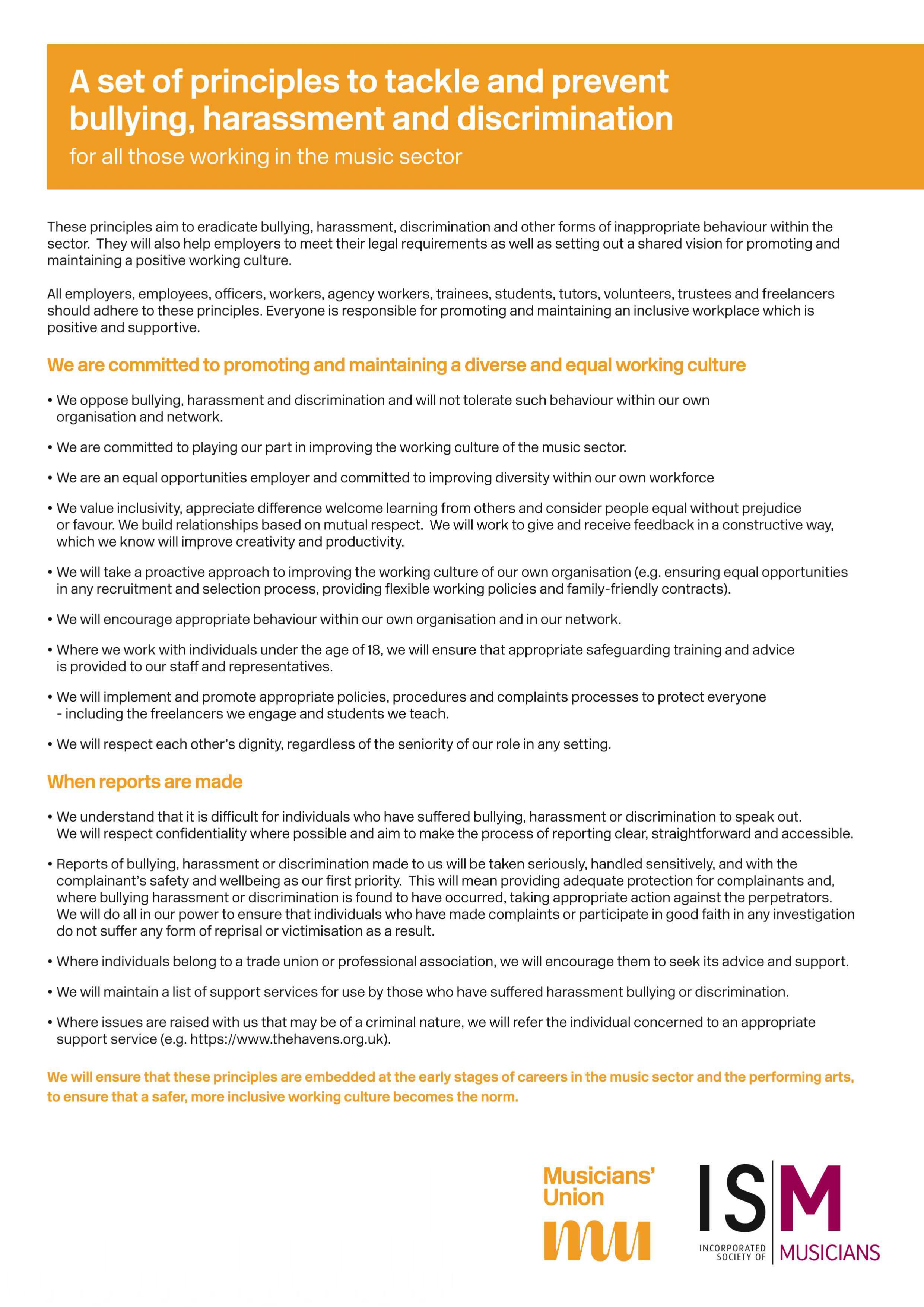 Music Sector Code Of Practice
Sam and his band have signed up to the Musicians' Union Code of Practice.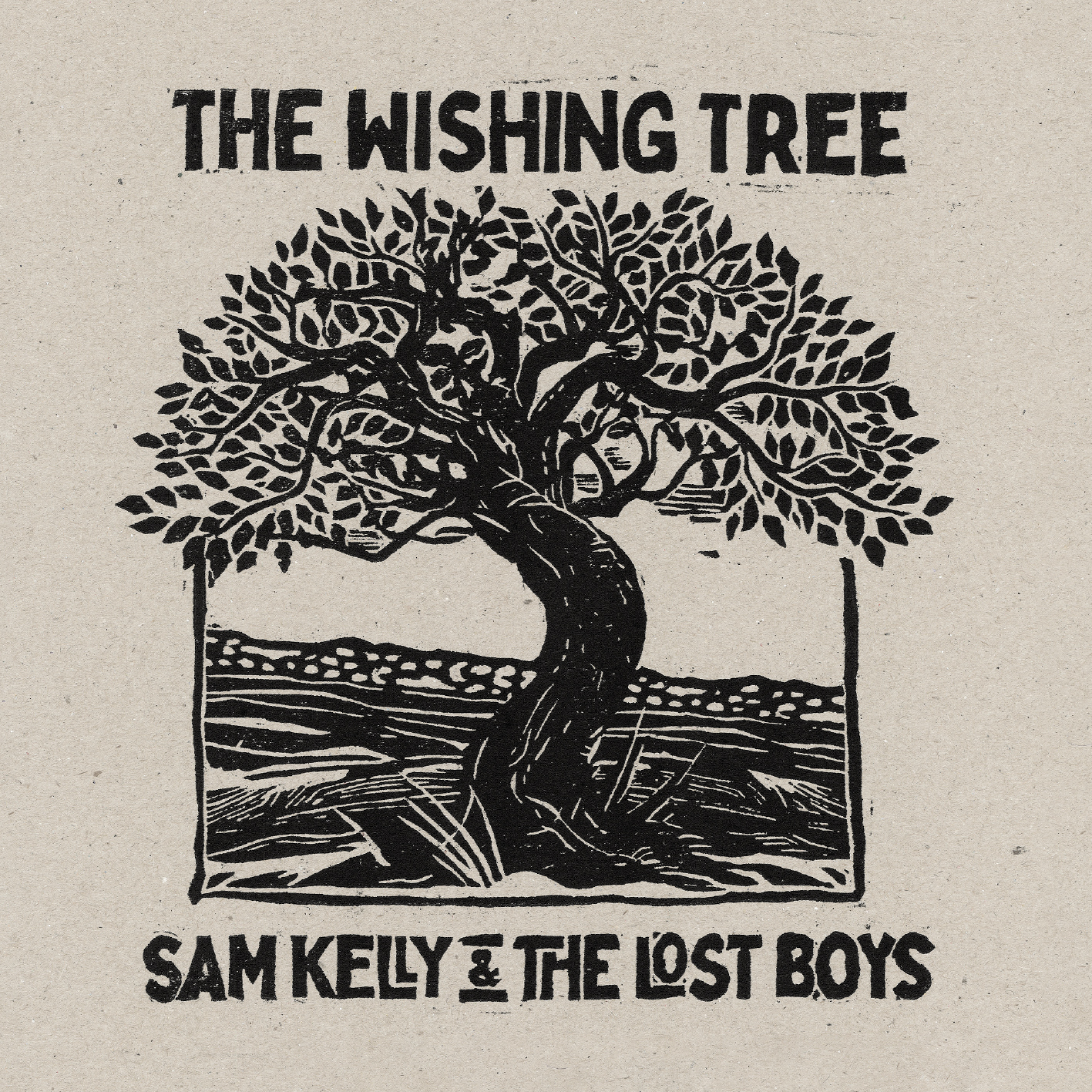 NEW ALBUM RELEASE
Sam Kelly & The Lost Boys release their new album The Wishing Tree today!